Philosophy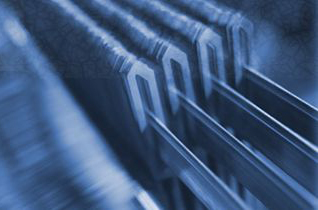 GOLDEN PEACOCK IND. CO., LTD.
established in 1975, with the dense combination of the manufacturers, wholesalers, and retailers supplier chain of textile industry in Taiwan, meets customer needs and market changes in the supply of good quality knitted products as the goal.
Over 30 years, GOLDEN PEACOCK combines top development capabilities of fiber material and technology, with highly flexible change weaving equipment and excellent personnel to comply with environmental demands and strict quality management, printing, dying and other post-print-and-dye processing, to successfully provide comfortable and popular cloth to global markets.
The governance concept of Golden Peacock is Integrity, Responsibility, and Sustainable management."Resources among manufacturers, wholesalers, and retailers are shared to one another in good faith and cooperation. Profits and debts are shared with each other in labor and capital."Our aiming target is to introduce Taiwan textiles industry to worldwide and pursue global business through strategic management of strict quality control, on time product delivery, and real time response to customer.